Coins for Cubs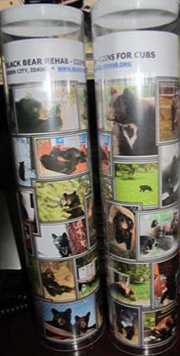 Recently IBBR started our Coins for Cubs program. We are placing the donation cans & brochures in as many places as we can. We started with the newly opened Black Bear Diner (see below) in Boise. We also put one in Northwest Pets in Eagle. We have two in the Zamzows store in Boise near us. They have 9 stores and we hope to place the Coins for Cubs and the brochures in as many stores as we can. We have a whole list of places to visit and hope that by spring, people in the Treasure Valley will see our Coins for Cubs in many businesses they visit.
We started with some donated cardboard cans, but they have proven difficult to manage. Recently we found some clear acrylic ones that are inexpensive and we can roll the same sheet of bear pictures inside so it remains fresh and undamaged. The new ones also allow us to get the money out without beating the can up.
If you live in the Treasure Valley, please shop at these stores who kindly support the cubs & thank them for their support for IBBR while shopping there . If you would like to see the brochure and Coins for Cubs canisters in a store you shop at, e-mail us at info@bearrehab.org and let us know. We will contact the manager to see if they will agree. Generally, the larger chains like PetSmart and Petco have a policy which won't allow it.
So far the program is proving to be a big success. We are contemplating other ideas for the program, perhaps even in other states. Please support the following friends of IBBR.

Zamzows - Boise, Meridian, Eagle, Nampa, Kuna Idaho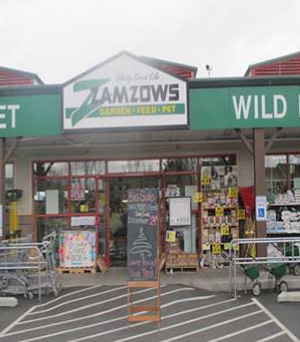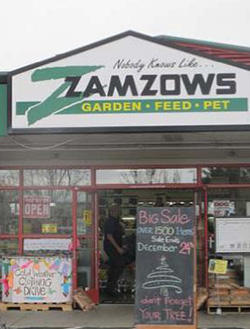 Zamzows
6208 W. State Street
Boise, Idaho 83703
208 853-1616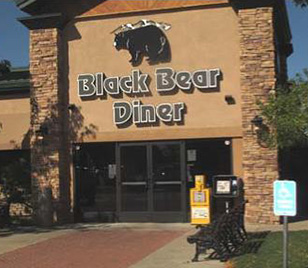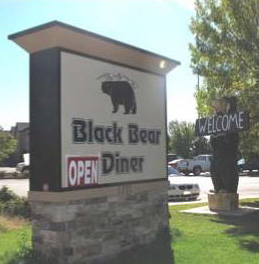 Black Bear Diner
1731 S. Entertainment Ave.
Boise, Idaho 83703
208 853-1616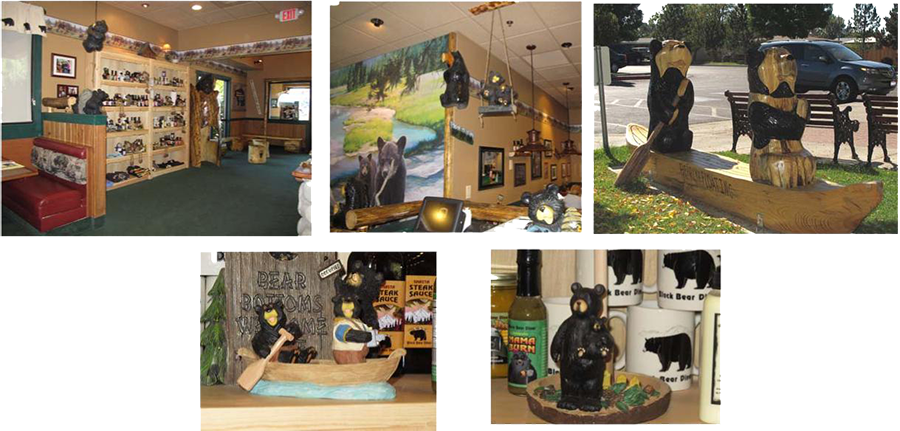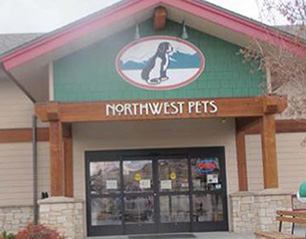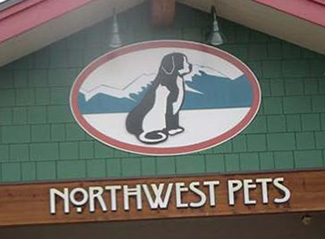 Northwest Pets
3060 E. State Street
Eagle, Idaho 83616
208 939-8119