Visions of the Future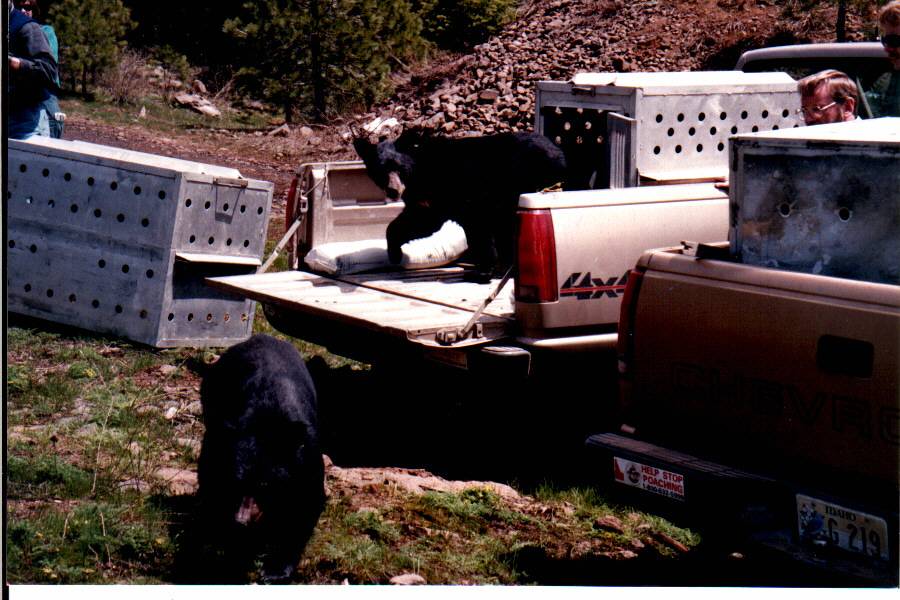 Our vision for the future is to help state agencies make bear rehab a viable option for orphaned bear cubs. We need to give orphaned cubs that are found a place to go and a second chance. We encourage the public to participate by supporting bear rehab in their state and community when feasible. That support can be both in the form of contributions to a rehab center and to ask their state agencies to include bear rehab in their wildlife management policies. Part of our responsibility as caretakers of our wildlife is learning to live with bears, to safeguard their habitat, and to share their world without our habits creating nuisance bears.
Our primary focus will always be the bears in our rehab program and a successful release. Beyond that, our goal is to encourage state agencies to bring in orphaned cubs for rehab, to assist other wildlife rehabilitators, and work towards a successful release back into the wild whenever possible. To that extent, we continue to learn, improve rehab techniques, share information, work with state agencies to assist them with orphaned cub situations, and educate the public about rehab as an option for orphaned cubs.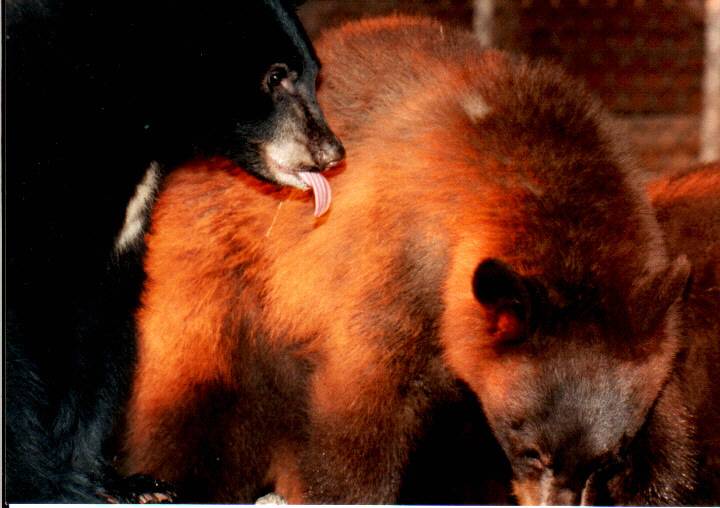 Since state wildlife agencies were reluctant to consider bear rehab for so long, finding rehabilitators to take these orphaned cubs and helping them gain experience and knowledge is a crucial part of the process. We will continue to work with state agencies and bear biologists whenever possible to encourage bear rehab in areas where it doesn't exist. In the future we will focus attention even more in that direction to provide hope for orphaned cubs that currently have no options.
Consistent with all of that is our effort to educate the public, especially children of all ages that we can give our injured and orphaned cubs a second chance. Equally as important, we will continue consulting with bear projects around the world, exchanging knowledge and information to help threatened and endangered bear populations.